Sensor-based explainable detection of cognitive decline
Introduction to the pilot
Context: Mild Cognitive Impairment (MCI) can progress to dementia, resulting in impaired cognitive function as well as decreased work, social, and relational abilities.
Problem: Sporadic visits with medical experts can not accurately assess the cognitive decline, which often consists of subtle behavioral changes.
Solution: We are developing a solution for continuous behavioral remote monitoring at home, so to identify digital biomarkers for early detection of cognitive decline.
Objective: To enable clinicians inspecting potential indicators of cognitive decline and improving their diagnosis.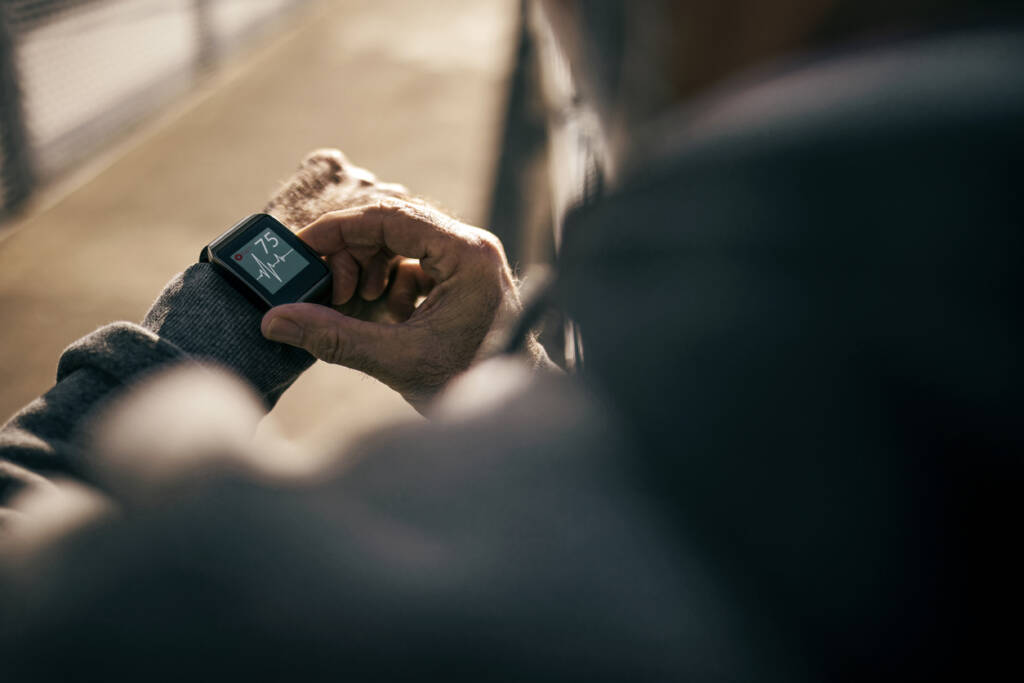 Remote monitoring
An explainable diagnosis support tool
Remote monitoring
SERENADE will be based on digital biomarkers evaluating mobility, activities of daily living, and behavior, defined as quantitative data collected and measured from digital devices (e.g., environmental sensors in the home, and wearable devices) in order to detect symptomatic and functional changes for MCI patients.
An explainable diagnosis support tool
Millions of people with dementia worldwide
Millions of new cases of dementia each year
Millions of Euros: annual cost of dementia​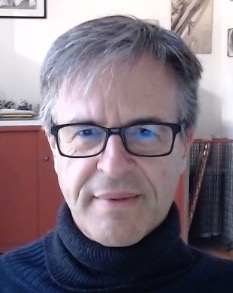 Claudio Bettini
Pilot Co-Leader
Dept. of Computer Science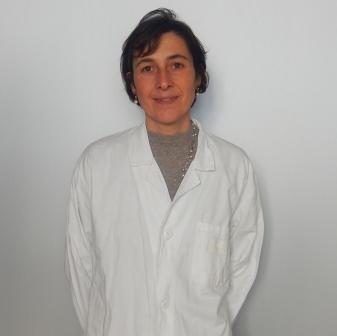 Daniela Galimberti
Pilot Co-Leader
Dept. of of Biomedical, Surgical and Dental Sciences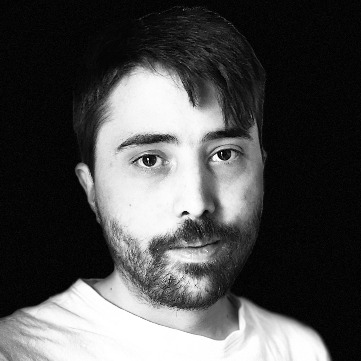 Gabriele Civitarese
Pilot co-Leader - AI Specialist
Dept. of Computer Science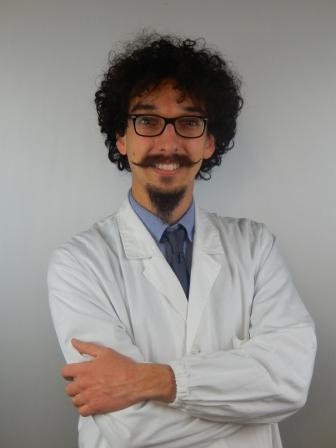 Andrea Arighi
Neurologist - Study Coordinator
Fondazione IRCCS Ca' Granda Ospedale Maggiore Policlinico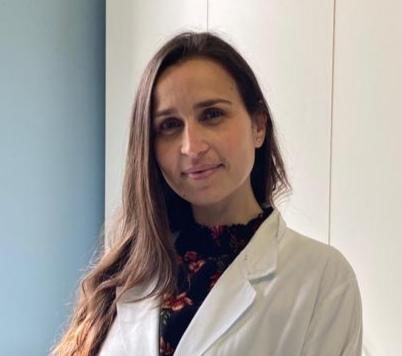 Emanuela Rotondo
Neuro-Psychologist
Fondazione IRCCS Ca' Granda Ospedale Maggiore Policlinico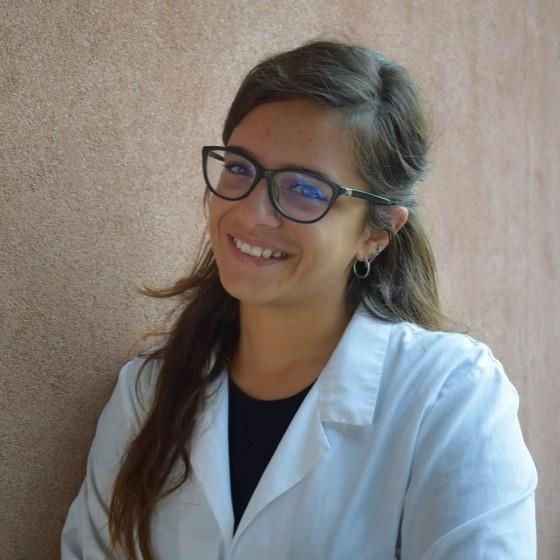 Vittoria Borracci
Neuro-Psychologist
Fondazione IRCCS Ca' Granda Ospedale Maggiore Policlinico